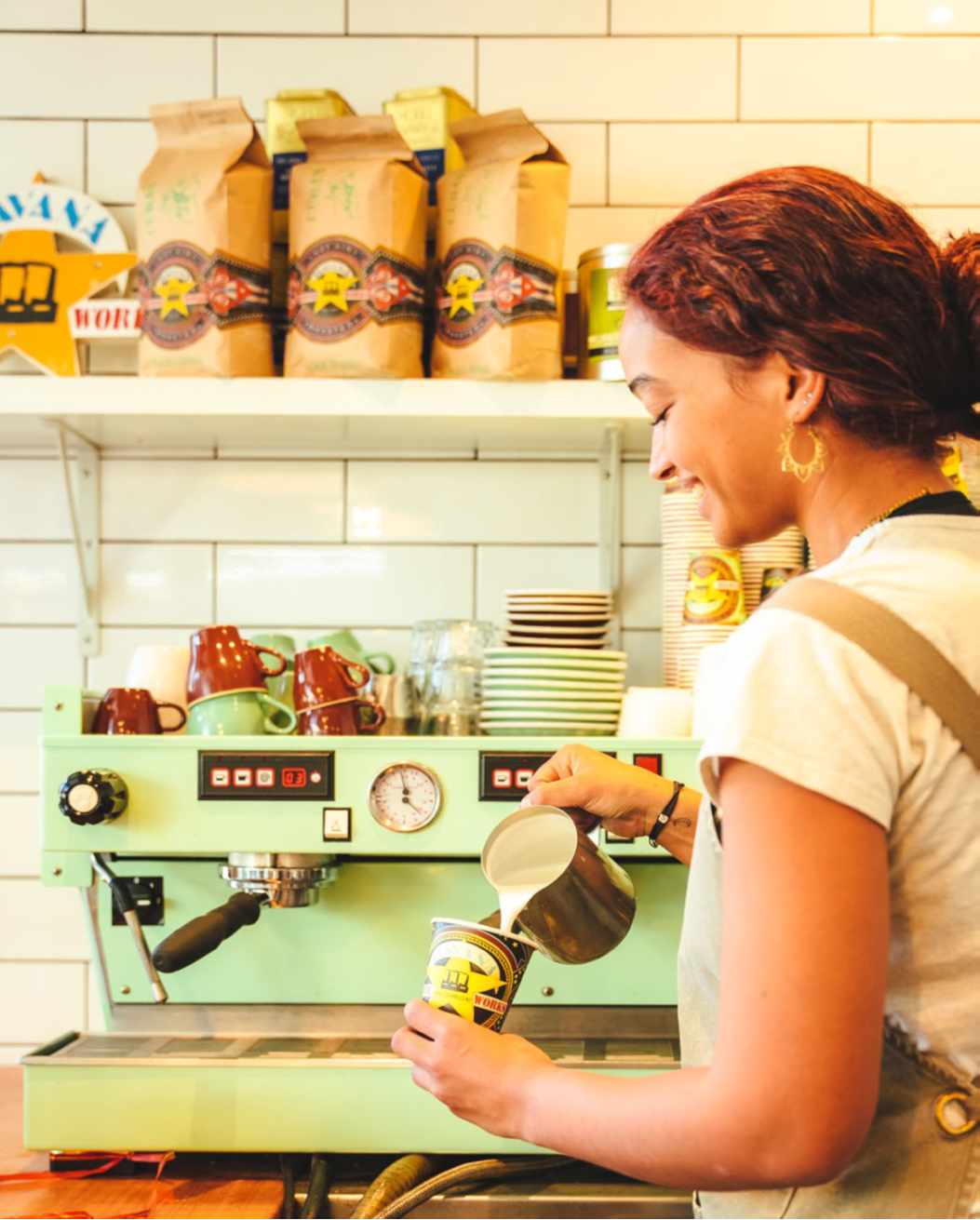 Looking for delicious coffee and amazing service?
We are here to help!
Hola! Here at Havana, we're all about bringing you the #COFFEEUFEEL, where our love for exceptional coffee knows no bounds.
If you're searching for a roasting partner who shares your passion and commitment to high-quality coffee, sustainability, and
great service, then let's chat.
Let's grab a coffee? Fill out the form below and our team will be in touch!
Why Partner with Havana Coffee?
We Do The Right Thing

Havana is a beloved part of New Zealand's coffee culture. With over 30 years knowledge & experience, we're known for leading the coffee revolution, and our commitment to doing the right thing. We pioneered the Real Trade model in the late 90's, reflecting our commitment to partnering with our coffee suppliers at source & their local communities. In 2022 we launched Ground for Good returnable cups.

Coffee Quality & Origins

We believe in sourcing beautiful, rebel coffees that are ethically traded and we put the love & care that coffee deserves into every bag.

We have a wide range of premium single origin coffees & superb blends. Voted New Zealand's favourite coffee, we roast in Wellington & Auckland. We can even offer custom blends tailored to your needs pending size.

Superior Service Nationwide

We offer comprehensive coffee training programmes, supplying everything you need, from equipment to essentials. Our friendly and trained technicians offer preventative maintenance & on-call support. When you team up with Havana it means more than just sourcing great coffee; it means joining a passionate family of coffee lovers who are dedicated to excellence.